101
---
ThevariousmetaltubularmoldtemperatureelectromechanicalheatingtubesproducedbyGuoyingCompanyarestableandreliableinelectricalperformance,andcanbewidelyusedinplasticindustry,moldtemperatureequipment,elect
---
---
---
Online Message
Product description
---
Product Description
It is an internationally popular high quality long life electric heating device. It is used to raise, heat and heat the flowing liquid and gaseous medium. When the heating medium is heated to heat the aluminum heating chamber under pressure, the fluid thermodynamic principle is used to evenly remove the huge heat generated in the work of the electric heating element, so that the temperature of the heated medium reaches the user's process requirements.
Select explosion-proof electrical equipment type according to regional category
Zone 0: A place where explosive gas atmospheres occur continuously and exist for a long time.
Zone 1 may be exposed to explosive atmospheres during normal operation.
In the normal operation of Zone 2, it is impossible to smash the explosive gas environment, and if it occurs, it is occasional and only exists for a short time.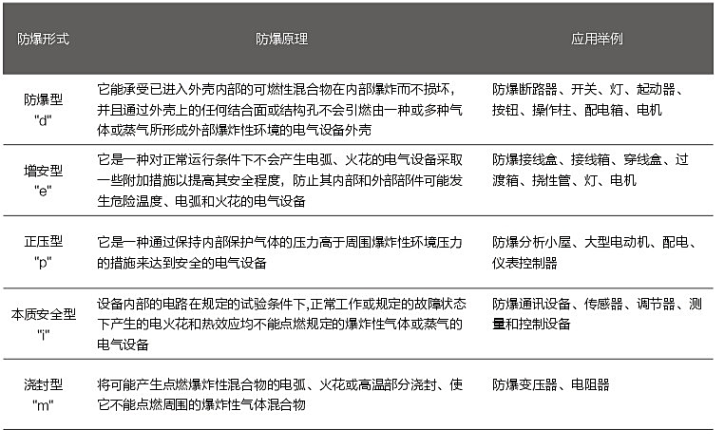 WRITE A MESSAGE TO US
Yangzhong Guoying Electric Appliance Co., Ltd.
Fax: 86-511-88566199
Address: Fumin Road, Fumin Industrial Zone, xilaiqiao Town, Yangzhong City, Jiangsu Province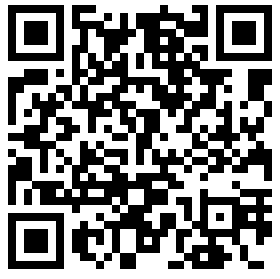 Alibaba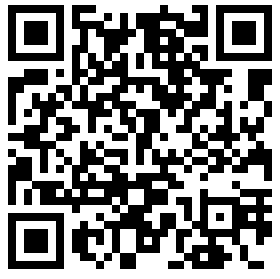 Wechat
---