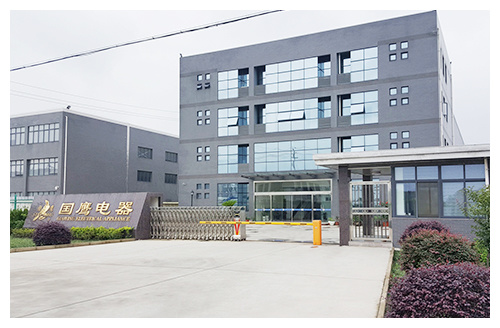 Yangzhong Guoying Electric Appliance Co., Ltd.
Yangzhong guoying electric appliance co., LTD. Is located in jiang zhonghuayudao town, south of yangzhong city, jiangsuprovince, which is located in the economic development section of south jiangsu. province. Yangzhong Yangtze river bridge and Yangtze river bridge connect yangzhong and xilai bridge with su, tin, chang, ning, zhen and Y ang. The geographical location is very superior, is a bright pearl on the Yangtze river delta.
The company is advanced in product technology and manufacturing process,and its main techical indexes all reach the standards of UL.CE,JB/t4088-2012 and JB/t2379-1993.
The company has established a strict target responsibillty system,detailed assessment indicators,and carried out quantitative assessment on each enployee to ensure the high quality of products,Over the years,our products with advanced teachnology,adv anced manufacturing process,quality stability,reasonable prices,by the majority of customers,best-slling throughout the country.
The company adheres to the service am of "start by quality,develop by quality",and aims at"guoying electric heating pipe-branch to make users rest assured" It keeps developing and innovaing,and strives to provide meticulous and thoughtful service for new and old customers.Sincerely welcome you to come to cooperate and negotiate!
Yangzhong Guoying Electric Appliance Co., Ltd.
Fax: 86-511-88566199
Address: Fumin Road, Fumin Industrial Zone, xilaiqiao Town, Yangzhong City, Jiangsu Province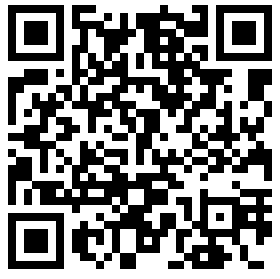 Alibaba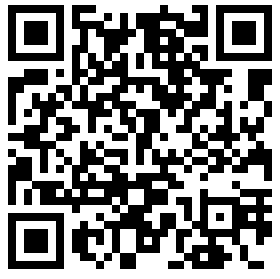 Wechat
---